AFRO PLUS POWDER LAUNDRY DETERGENT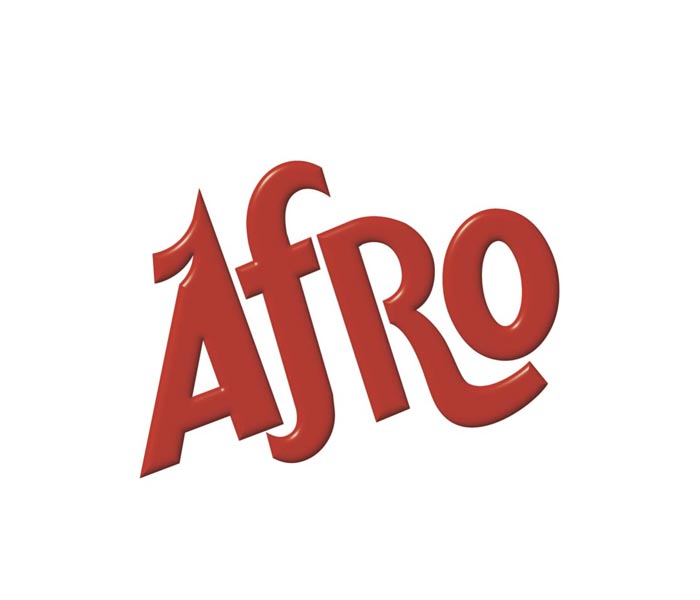 It is a powder laundry detergent applicable for cleaning textile products used in hospitals and hotels. It is applicable for hand wash and washing machine with its effective formula against persistent stains with its oil remover formula with enzyme. You can obtain any intended result for any cotton-polyester-cotton clothes with AFRO PLUS including stable and refreshing formula in one go.
AFRO OXYGEN BASED POWDER BLEACH
It is applicable for use in order to wash textile products used at hospitals and hotels in particular in industrial type washing machine. It both disinfects and is effective to wipe out persistent stains instantly and to obtain intended result in one go with its substance including highly active oxygen.
AFRO PLUS LAUNDRY SOFTENER
AFRO PLUS LAUNDRY SOFTENER makes the clothes smell fresh with a silky texture by its special intensive formula when it is used with AFRO PLUS powder laundry detergent which cleans any textile product without wearing and maintaining vividness of colors thanks to its strong formula against persistent stains in industrial hygiene respect.
AFRO PLUS DIRT, BLOOD AND STAIN REMOVER
It is dissolved in water easily even at low temperature therefore it is effective to wipe out oil and dirt despite of hardness in water. It can be used securely for sensitive and woolen clothes. It maintains and shines color of clothes without harming their texture.

It especially enables to wipe out serious stains and dirt. It can be used comfortably for any textile product without separating white and colorful clothes. It shows perfect results when it is used alone and accords with professional clothes washing programs. It is applicable for using at hotel, hospital and restaurant laundries.